LEAD

Transformational Programme
L

eadership

E

xcellence:

A

cceleration &

D

evelopment
The Why
Forward thinking organisations aspire to develop resilient, courageous and self-aware leaders to help navigate this new dynamic way of working. They want to create authenticity and trust by driving empowered, engaged behaviours.
Highly engaged organisations share common ideas and practices:
They understand creating a culture of engagement starts at the top.
Their leaders are aligned in prioritising engagement as a competitive, strategic point of differentiation.
They communicate openly and consistently.
They prioritise the effective use of processes and on hiring and developing great leaders.
Leadership is not about direction. It's about human connection. 
The Research
There is now significant research to show that uninspiring leadership directly leads to a disengaged workforce. The last 18 months have highlighted the innate hunger for meaning and purpose, and our desire for authentic belonging.
"The top 2 reasons employees cited for leaving (or considering leaving) were that they didn't feel valued by the organisation (54%) or they lacked a sense of belonging at work (51%)" (HBR, 2021)
"96% of employees believe showing empathy is an important way to advance employee retention yet 92% feel empathy remains undervalued. Moreover, while 92% of CEOs feel their organisation is empathetic, only 50% of their employees say their CEO is empathetic." Forbes, 2019
The How
We first need to connect with those we want to lead and we can only do this when we've connected with ourselves.
Self-awareness is the key. When we are able to understand who we are and how our values, strengths, beliefs and skills influence and impact those around us,we can transverse this new world we're all facing and become influential and effective leaders.
NeuroCoaching™ is one of the most effective solutions to bring about this truly transformative behavioural and mindset change and when applied to an organisational context, we enable others to become courageous, impactful and empowered leaders. This in turn will improve engagement, work satisfaction, performance and productivity in individuals, teams and ultimately the entire business.
Using the techniques and tools within my LEAD programme teaches leaders how to consider and manage the neurological processes that influence all behaviour. Resulting in a better connection with their teams and empower them to thrive and reach their fullest potential.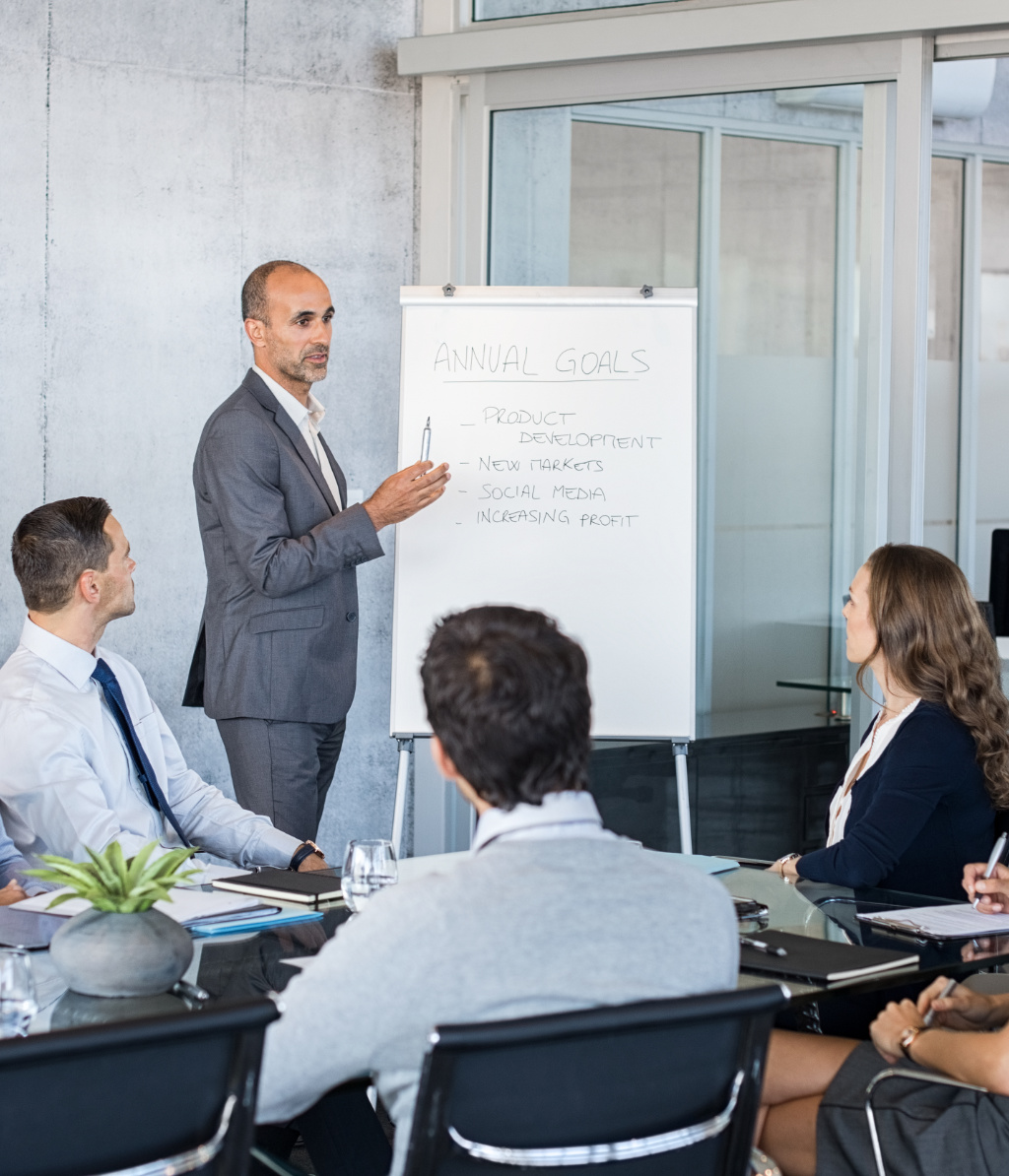 Enhances individual and organisational performance
Creates a company culture of connection and engaging in positive exchanges at all levels
Improves individual effectiveness leading to high performing teams
Builds a resilient workforce that adapts well to change
Enhances collaboration skills which encourage innovation
Teaches employees how to regulate their own emotions, identify stressors and manage stress
Builds emotional intelligence for improved listening and behavioural change which in turn can lead to a decrease in conflict management and more productive teams
Fosters employee engagement, authentic belonging and wellbeing for improved morale and increased retention
Nurtures psychological safety to cultivate inclusive, courageous, resilient teams
Creates a values driven trust-based culture which in turn can lead to increased employee loyalty
Is your growing business ready for a HR health-check? Are you ready to identify areas to grow, support and manage your team?
Schedule a Discovery Call
Note: Clicking the link will open a new tab on the Calendly booking platform
News and Insights
Subscribe to my Newsletter